Date - Newest First
Date - Latest First
Highest Rated
Lowest Rated
Most Helpful
marty
Nov 308 2019 Nov 05 201912:21 AM
good product
I bought this item to put at the end of my cobble stone patio. Went in easily and I added a drain line to run across my lawn. Test indicates it works like a charm.
first timer
Sep 260 2018 Sep 18 201801:55 PM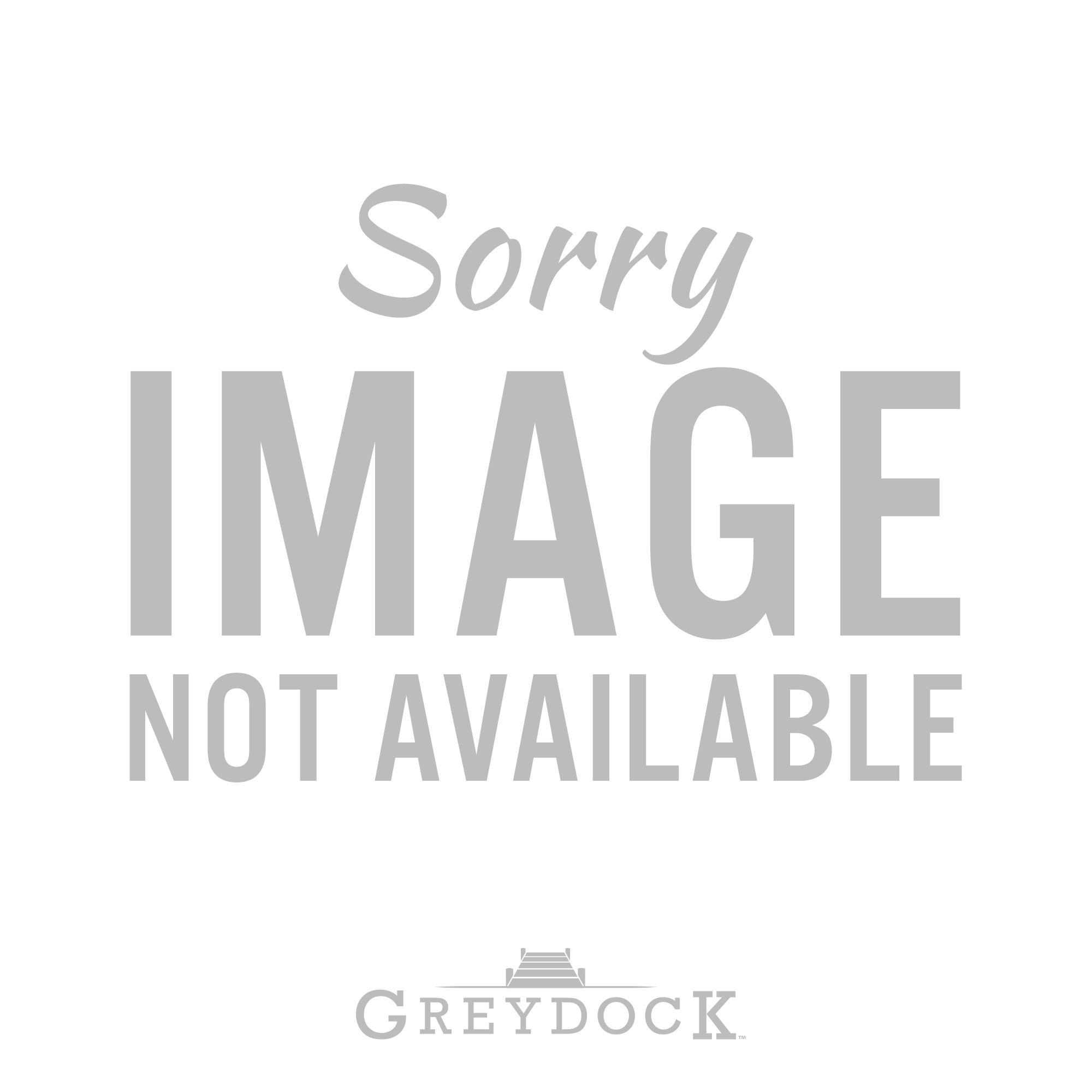 good product
The customer service is excellent. I needed an additional unit at the last minute. I left an email on Saturday morning expecting them to try and meet my deadline on Monday. I discovered they sent the product out that Saturday and I met the installation date. The product cuts easily and fits together well too, at any length. I mounted it over pea gravel and used cement caulk to keep it in place. It is used in a patio, without car traffic so no strength problem.
Bigrig
Jul 209 2018 Jul 29 201809:42 PM
5 stars
Works and looks great.would recommend it to anybody.
Caleb
Jun 172 2018 Jun 22 201805:30 PM
Top notch product.
Worked great in a driveway with concrete poured around it. I've used heavier drains in the past for work and this is on par with the quality.
Home Diyer
Oct 274 2018 Oct 02 201808:52 PM
Installation video was helpful
Just needed something to help get water away from the walkway leading to my back patio. This is the perfect size. I was a little nervous to install since I'm not very handy but the video helped a lot.
What kind of abuse are you reporting?