Date - Newest First
Date - Latest First
Highest Rated
Lowest Rated
Most Helpful
Kathy
Nov 319 2018 Nov 16 201807:57 PM
Call watermark ceiling light
Loved the watermark glass lighting fixtures. Greydock was very prompt with delivery and when there was a problem, they responded quickly and to my complete satisfaction. Will definitely be purchasing from them again.
Beautiful
Jan 24 2018 Jan 25 201811:05 PM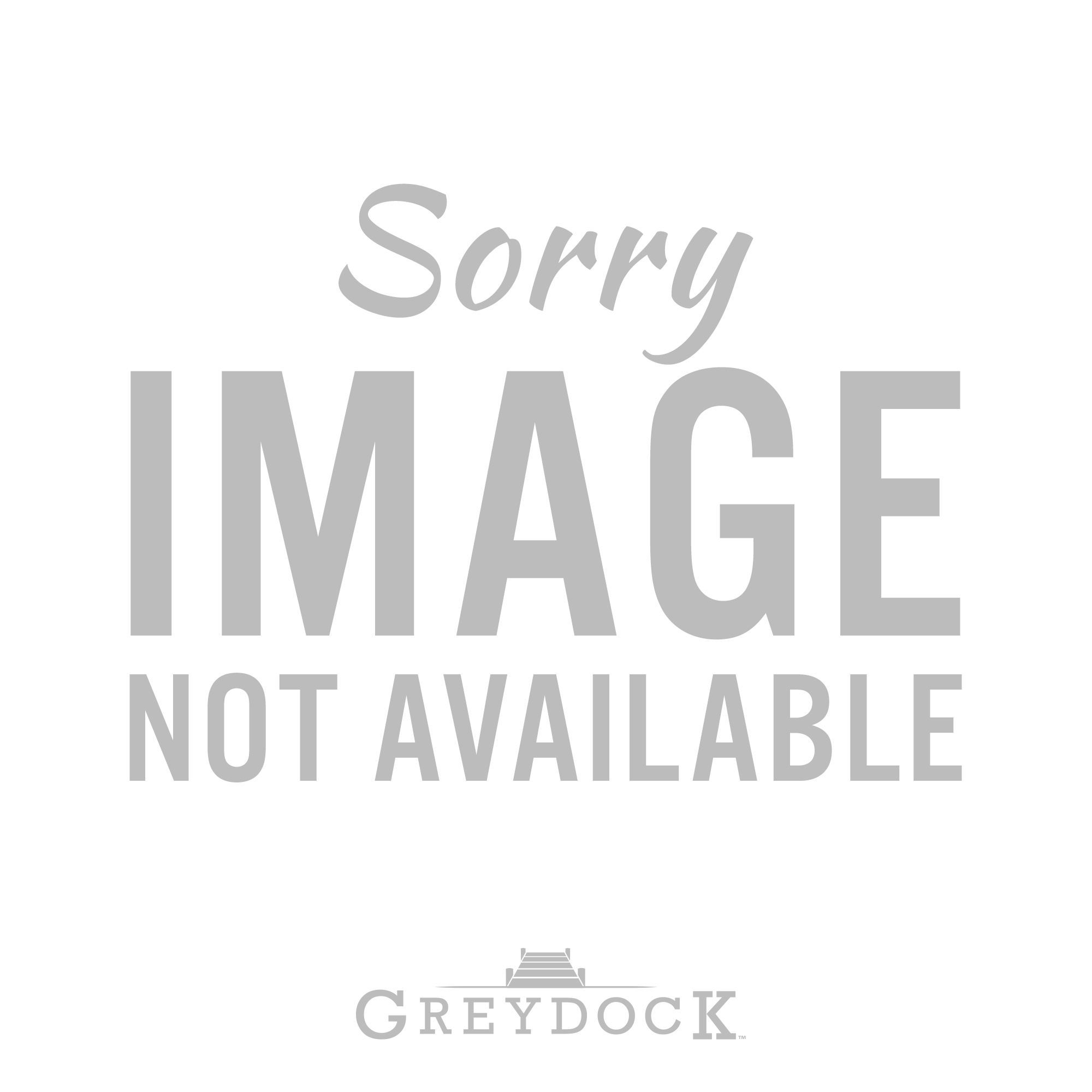 Very Well Made
Well built and classy. 40 watt edison led bulbs are a must to complete the look without overpowering brightness. We put three along our kitchen ceiling about 7 feet apart and I could not be happier.

Installation was tricky, but we had very old wiring. With some new screws and creative use of the mounting plate they mounted very well.
What kind of abuse are you reporting?