Date - Newest First
Date - Latest First
Highest Rated
Lowest Rated
Most Helpful
Emma
Feb 40 2019 Feb 10 201902:00 PM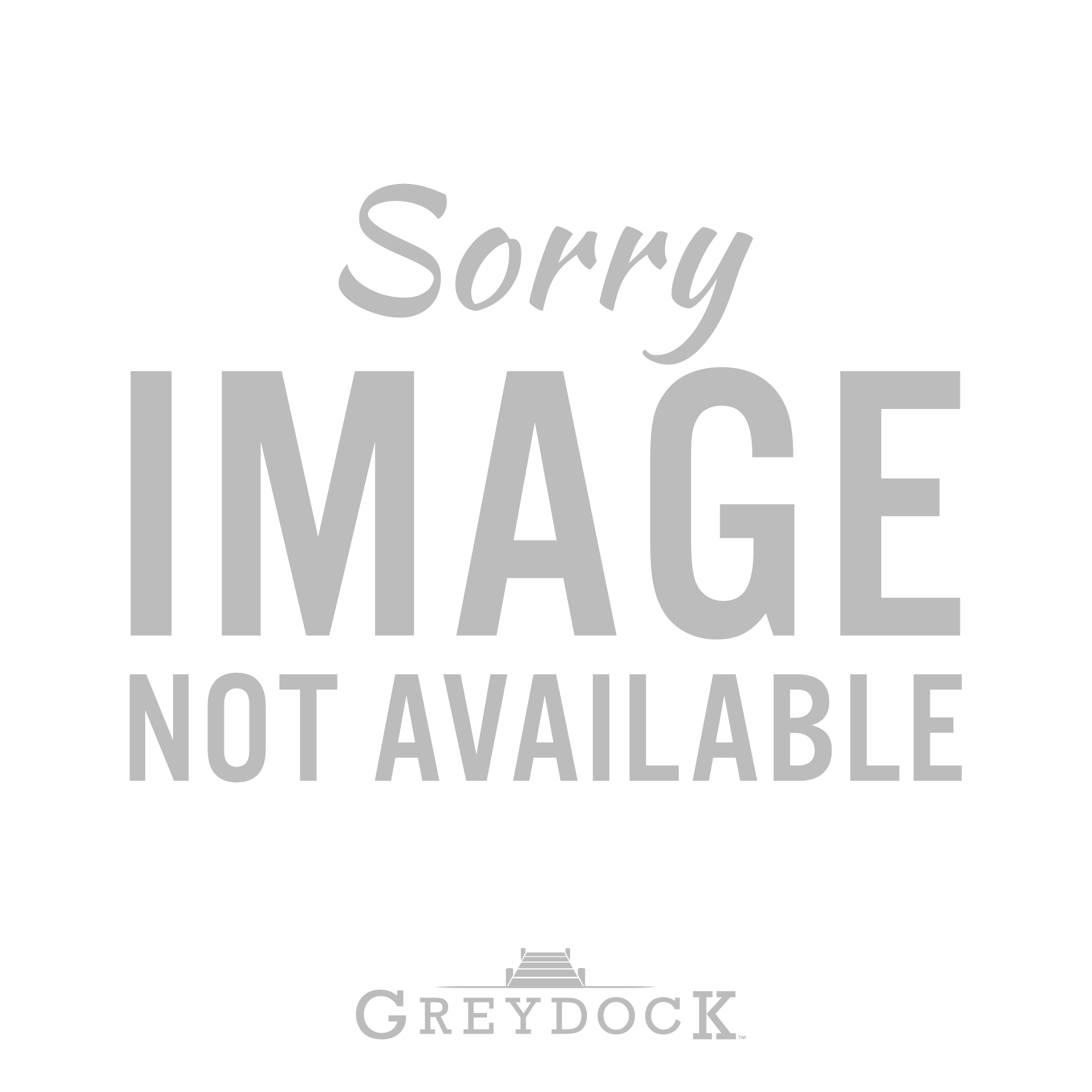 LOVE these handles!
I positively LOVE these handles! We just recently swapped these levers throughout our entire house to replace a bunch of mismatched knobs. These were very reasonable as far as price goes and the quality was very nice. These really change the whole look of our doors for the better. Couldn't be happier.
Kenneth
Dec 344 2015 Dec 11 201507:34 PM
High quality, high end
This lever is very high quality and provides the high end look I was going for in my home. I have several levers from this series and I am very pleased with them.
What kind of abuse are you reporting?