Date - Newest First
Date - Latest First
Highest Rated
Lowest Rated
Most Helpful
Sjr
Jan 05 2018 Jan 06 201805:25 PM
Light
The light came with a side cap that didn't even screw on the light. One of the side caps was fine, but the other was defective. I contacted customer service, and so far no replacement!!? Very disappointed.
lilMisscooper
May 148 2018 May 29 201807:30 PM
Gorgeous
I really love this orb light fixture. It is so classy and really elevates the room. Very impressed. Seen most lights for $250+ so I was a little concerned when I bought this one. Worth every penny!
Minh
Aug 229 2017 Aug 18 201710:19 AM
Not flimsy at all
Compared to similar looking lights, this one is a great deal...so I thought the quality might be lacking. Boy was I wrong - this chandelier is solid. Really easy process from opening the box to hanging it. I love it.
Rosemarie
Jun 165 2017 Jun 15 201705:02 PM
Gorgeaous
This is a beautiful light fixture that I bought 3 weeks ago. Love the look and it also serves its purpose as providing light to our dinning room. Had an electrician install it and it took him no time. I am very pleased with my purchase.
Becca
Dec 346 2016 Dec 12 201608:53 PM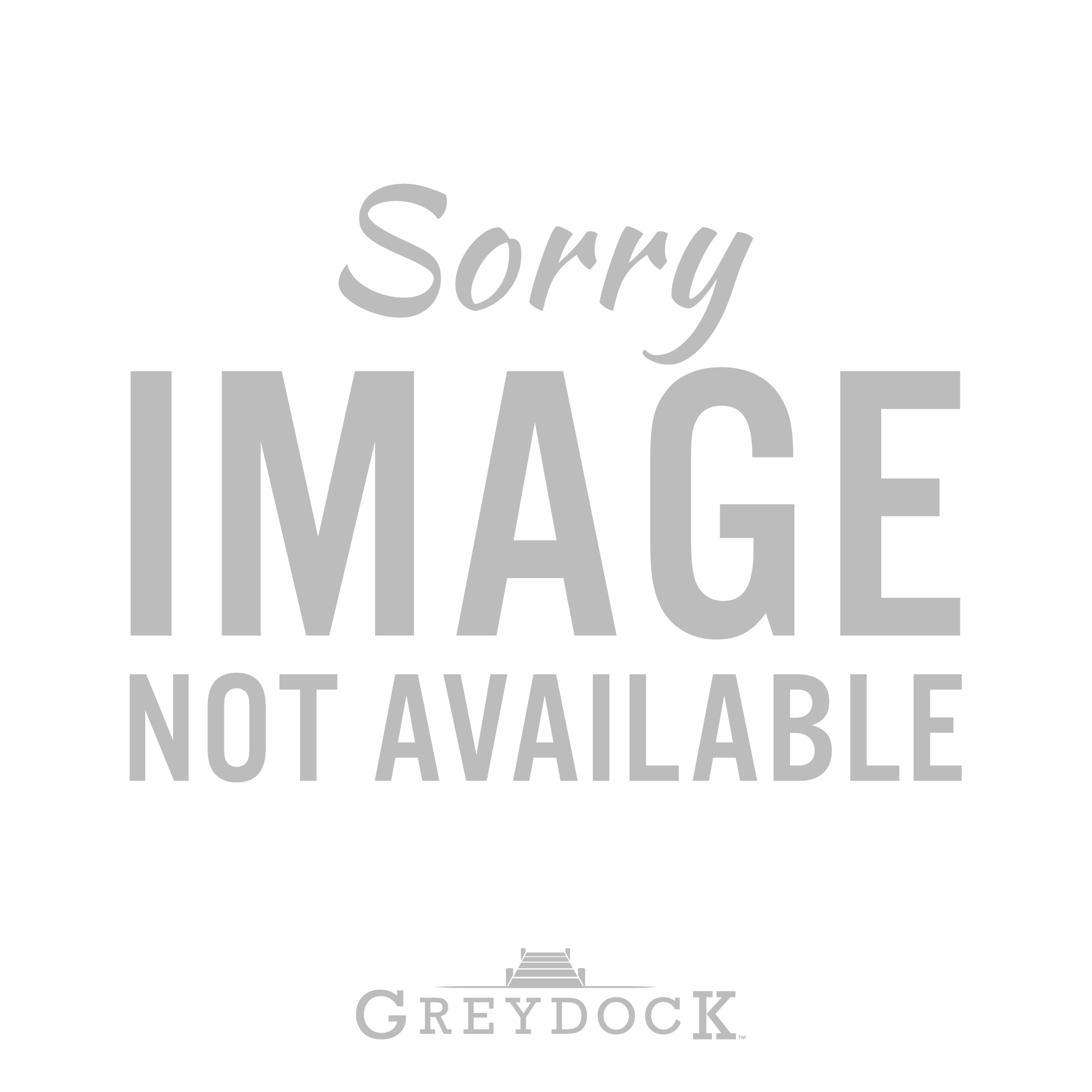 Beautiful Pendant Light
We love this pendant light. It is the perfect size for our 6 seat dining table. We used the Edison bulbs with a dimmer to control the brightness. I added some twine to the center bar to add some rustic charm. There are lots of styling and decorating options with this lighting. It is very versatile.
What kind of abuse are you reporting?