Date - Newest First
Date - Latest First
Highest Rated
Lowest Rated
Most Helpful
Ann
Feb 41 2017 Feb 11 201705:16 AM
Halloween
These were a spooky hit at my Halloween party this year. I used them for different Halloween themed drinks!
Corrinne Brown
Mar 67 2017 Mar 09 201708:42 PM
Stackable Dispensers
These are great - durable and sturdy.
KEC
Jul 198 2017 Jul 18 201706:24 PM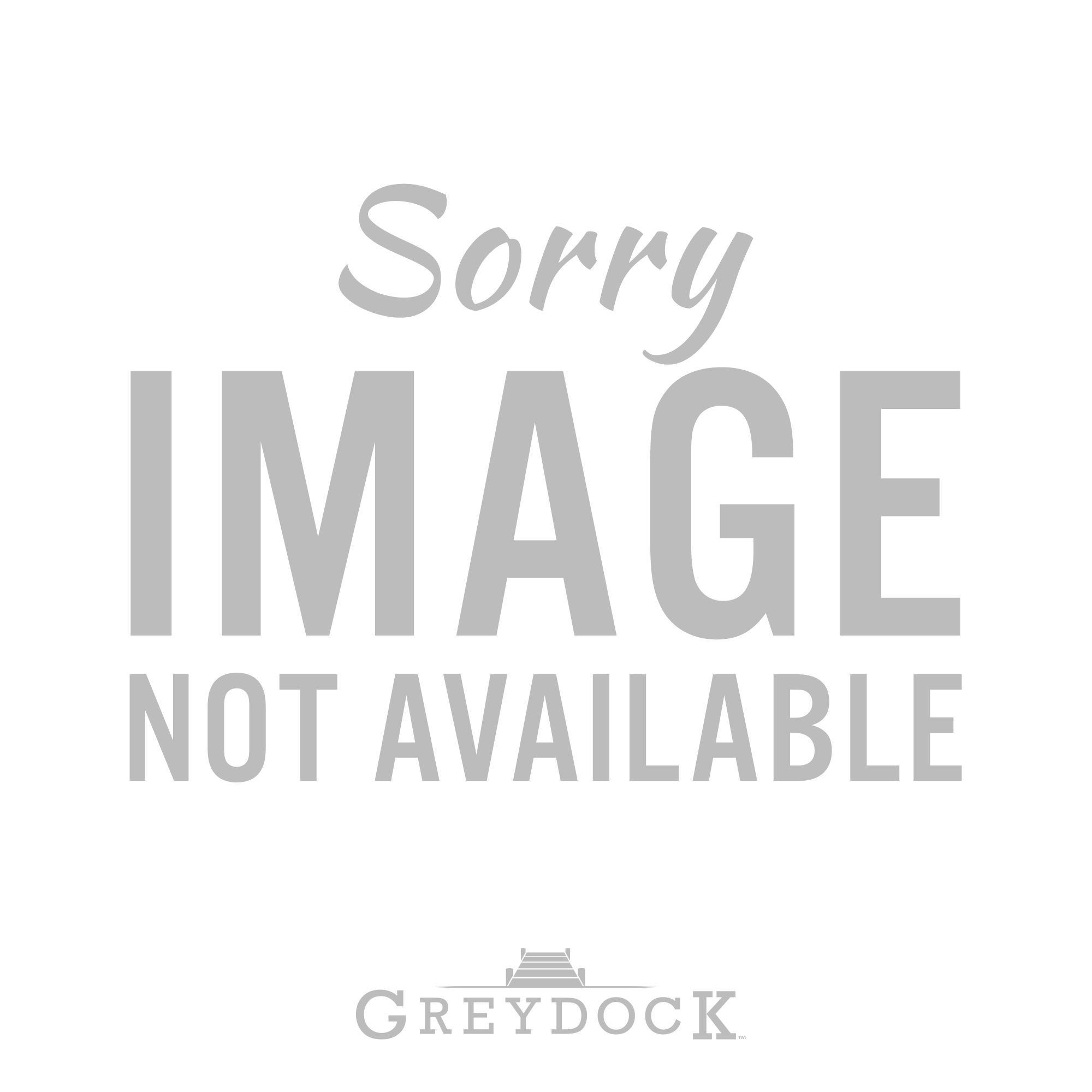 Everyone Loves Them
I love to entertain, so anything that is functional and looks good on my countertop is a win for me. I love the large capacity of the dispensers (perfect for get togethers) and that I can keep it on ice without watering it down. It also has a place on top for storage, including a spot for cups or fruit. The chalkboard signs are a great idea so people know what is in the container, and it also matches my kitchen. I've gotten so many compliments on these whenever I use them.
prink136
Aug 236 2016 Aug 24 201601:58 AM
Wouldn't host a party without these
These are built well...nice heavy duty plastic. If you like to entertain (especially during the summer ) I wouldn't host a party without these! Just wish they were a tad smaller. They take up a lot of space in my cabinets.
amber87
Jul 200 2016 Jul 19 201610:47 PM
A Must Have
I've used these for a couple parties now and they're just what I was looking for! Kept the drinks cold for hours.
What kind of abuse are you reporting?